Remedial
A Remedial Massage will focus on your tendons, ligaments, and connective tissues, so to assist in rehabilitation, as well as pain and injury management.

Sports
Whether you are a top professional or budding amateur, a sports massage will help prevent injuries, aid recovery, and optimise your physical performance.

Therapeutic
This manual manipulation of your soft body tissues is used to enhance a person's health and well being, helping you get through the stress of daily life.
Services
There are other names remedial massage will go by. They include advanced, corrective, rehabilitation, sports, and orthopaedic massage.
The basic methods of Swedish massage will be used, but also advanced techniques such as joint mobilisation and specific stretches.
Remedial massage works well for a number of muscular conditions. These include back neck and shoulder pain, whiplash, sciatica, repetitive strain injuries, muscle sprains, and tension type headaches and migraines.
As remedial massage works deeper, through the muscle layers, there is a longer lasting effect. Since remedial means 'to put right', you will get long lasting cures for those aches and pains if you choose this treatment.
What are you waiting for? Book an appointment today.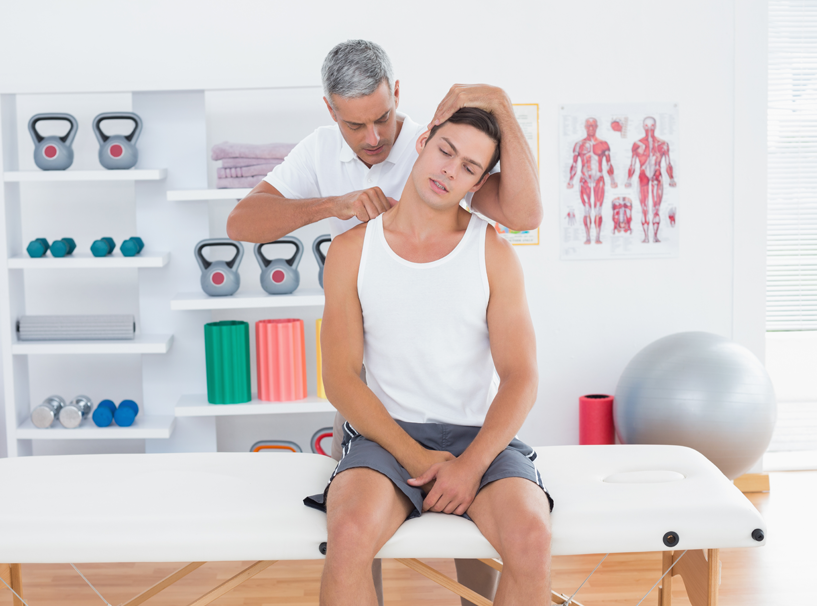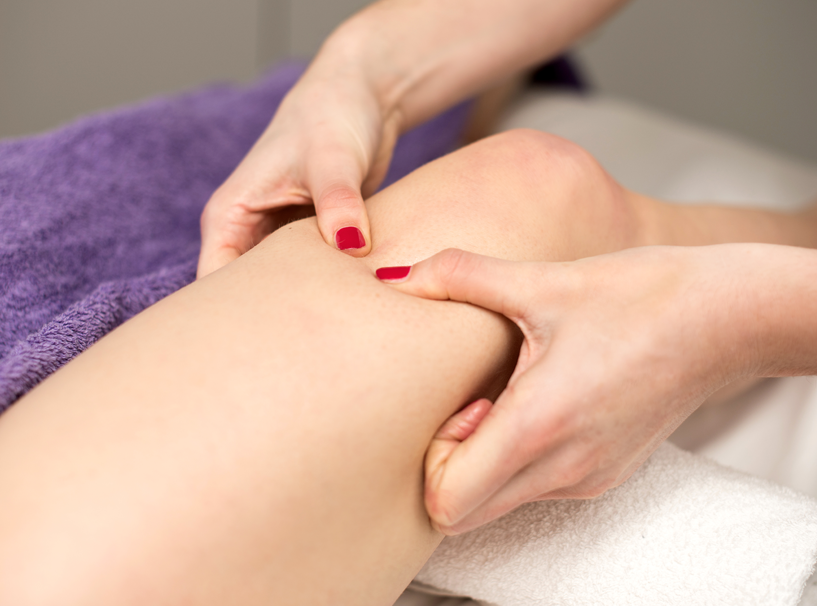 Sports massage is a popular way to treat soft tissue injuries. It relieves stress, helps manage pain, and improves blood circulation. It even improves posture and encourages relaxation.
It doesn't matter which level of sportsman you are. You could be a top end professional or enthusiastic amateur. Either way a sports massage will do you a world of good.
There are a number of different types of things a sports massage will help you with. They include:
Pain and muscle strain reduction
Releasing the negative effects of stress
Upper limb disorder/RSI prevention and treatment
Back/ neck pain/ muscle tightness/ stiffness/ tension headaches
Enhancing performance and the benefits of training
Improving posture, flexibility, and the range of movement beyond normal stretching
Pre-event physical and psychological preparation
Minimising post-event Delayed Onset Muscle Soreness (DOMS)
The best thing is regular sports massages will help you have a high level of sporting performance as it looks to prevent injury before it happens.
Do you need any more convincing?
The worst thing you can do is try and 'tough it out'. If you do that, you are just going to compound any problems, which will cause long term debilitating effects. If you are struggling now, you don't need me to tell you how bad things can get in the future.
So put yourself in our hands and let us take that pain away.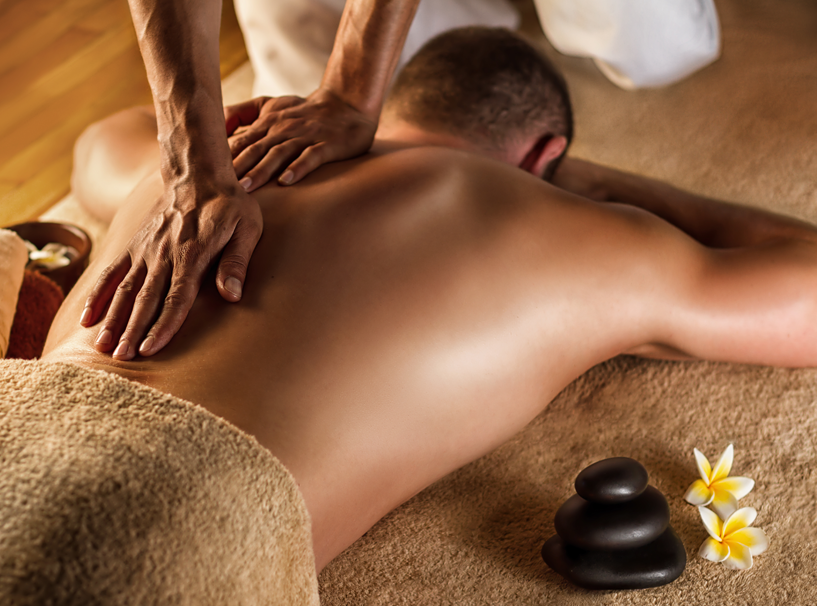 I qualified as a remedial massage therapist back in 2007, the same year that I got my certificate in specialising in patients with lower back pain, and my Level 3 in Sports Massage Therapy.
In 2008 I got the Active IQ Level 2 Fitness Instructing (Gym) certificate, and later that year I received my Active IQ Level 3 Certificate in Personal Training.
In 2017, I got the Level 4 in Sports Massage Therapy.
Since the age of 15 I have had fascination with physical fitness, and that has taken various forms. Consequently, I am a trained personal trainer, and I am also able to help people with nutrition plans. Massage can only ever be one part of a well conditioned body, so I pride myself in being able to help people in many different ways.
When I am giving a massage, I like to create an atmosphere where the client feels relaxed and comfortable. Without that, they will never see the full benefits of it. I also like to take my time and spend as long doing it as the client needs, so to maximise the therapeutic effects.
In my spare time I am a fitness fanatic, and enjoy strength training. It is this lifestyle which ignited my passion for massage therapy, coupled with my desire to help people, whether it is with pain or achieving their goals.
I hope to see you soon!
Blog
Posture is more important than you think
A lot of people do not realise how important a correct posture is for their future well being.
Our daily routines, habits, even our walking and running form impacts our posture and muscle development. Keeping the correct posture can prevent lots of problems that might come as you get older.
For example, an incorrect seating position for 8 hours a day can be a major factor in developing "Upper crossed syndrome" which affects the function of the lungs, heart, and upper abdominal organs.
Come to see us for valuable tips or posture assessment, or get a massage that will loosen you up.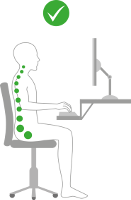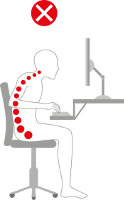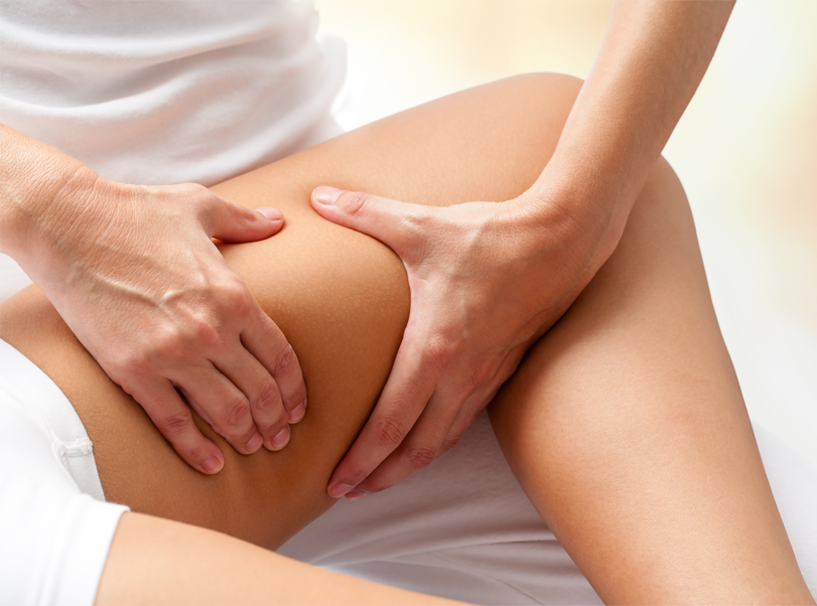 Marathon runners
Get better muscle performance
More and more people are doing marathons in the modern era, but the stresses and strains it puts on the body are immense.
Having a massage will help prevent injury, aid recovery, and set your body up for the mammoth task that you have ahead.